Our Team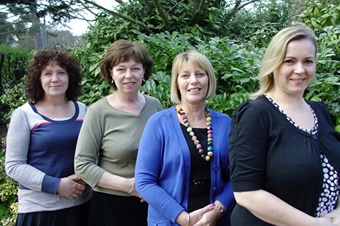 Secretarial support
We have named secretarial support at all our clinic and surgery locations. This means that there is always a defined point of contact for you to get in touch with if you have any questions or concerns. We are also part of the Hertfordshire Orthopaedic Centre (HOC) so that even if one of the secretaries is away or off sick there is always someone else who can respond quickly and efficiently.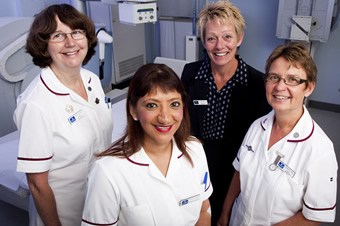 Investigations
The key to accurate diagnosis is specialist examination and assessment, coupled with appropriate and high quality investigations. We are lucky at the clinic to have access to the latest scanners and imaging systems. At our sites we have rapid access to the latest X-Ray ultrasound and CT scanners as well as the newest hi-tech MRI scanners. These are available rapidly to avoid any delay in treatment and to provide patients with a fast and professional service. All imaging studies are reported by dedicated musculoskeletal readiologists who are experts in their field.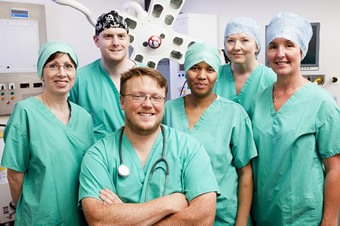 Surgical treatment
Our theatre teams are trained in all the most modern and up-to-date techniques and have access to the latest equipment to ensure your safety and well-being at all times. During your stay in hospital and surgical treatment the expertise of our staff will inspire confidence and put you at ease during what could otherwise be a stressful experience. All our anaesthetists have a specialist interest in shoulder and elbow surgery and tailor their treatment to ensure as rapid and pain free recovery as possible.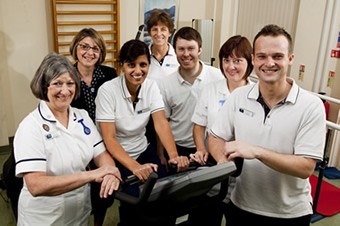 Physiotherapy
The majority of patients with shoulder and elbow problems do not need surgery. However, they do need specialist assessment and a tailored treatment plan. We are fortunate to work with a first class team of therapists, all of whom are readily available on site and have an excellent success rate in treating problems of all types. If you do need surgery, our physiotherapists will guide you through the rehabilitation protocols to ensure your rapid recovery.